Our Mission Is to Provide a Professional & Holistic Approach to Behavioral Health Care
At our ALN Psych & Behavioral Health Clinic, our focus is to ensure every person suffering from mental health/substance use disorders receives optimal care without fear of stigmatization or discrimination.
Our vision is to ensure all individuals suffering from mental health disorders regardless of age, ethnicity, or gender through treatment engagement become productive and contributing members of their communities.
Experienced Nurse Practitioner
Our Staff at ALN Psych is headed by a Board Certified Psychiatric Nurse Practitioner Available to meet with clients.
Professional & Friendly Staff
At ALN Psych & Behavioral Health we have very Friendly Staff, all members are very Professional, Knowledgeable & Helpful
Walk-In's Accepted
Don't have an appointment, not a problem. For your convenience walk-in appointments are accepted if time allows.
Same Day Appointments
Call in by AM. Be in by PM. Sometimes life happens. Fortunately, with same-day appointments, you can quickly schedule an appointment with ALN Psych.
Telehealth Options Available
We offer the Best Telehealth Services available for those patients who do not wish to come in person allowing them to be seen wherever they are.
No Extra Fees
No appointment booking or per claim submission fee, as well as no hidden fees with ALN Psych Behavioral Health LLC
At ALN Psych & Behavioral Health Clinic, we treat patients suffering from a variety of different mental health disorders. Our staff of behavioral health care professionals has extensive experience working with children 14 and above all the way to elders 65+.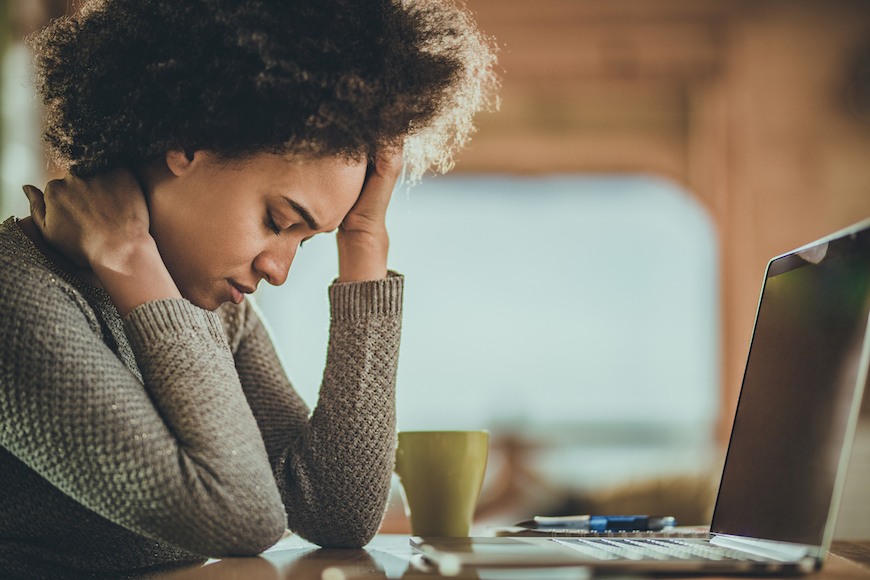 Anxiety
Personalized & Confidential Anxiety Treatment. We Make It Possible to Get Great Care and offer options for treatment without having to See an In-Person Provider if you prefer. Take the First Step Today. ALN Psych & Behavioral Health Experts provide Confidential Care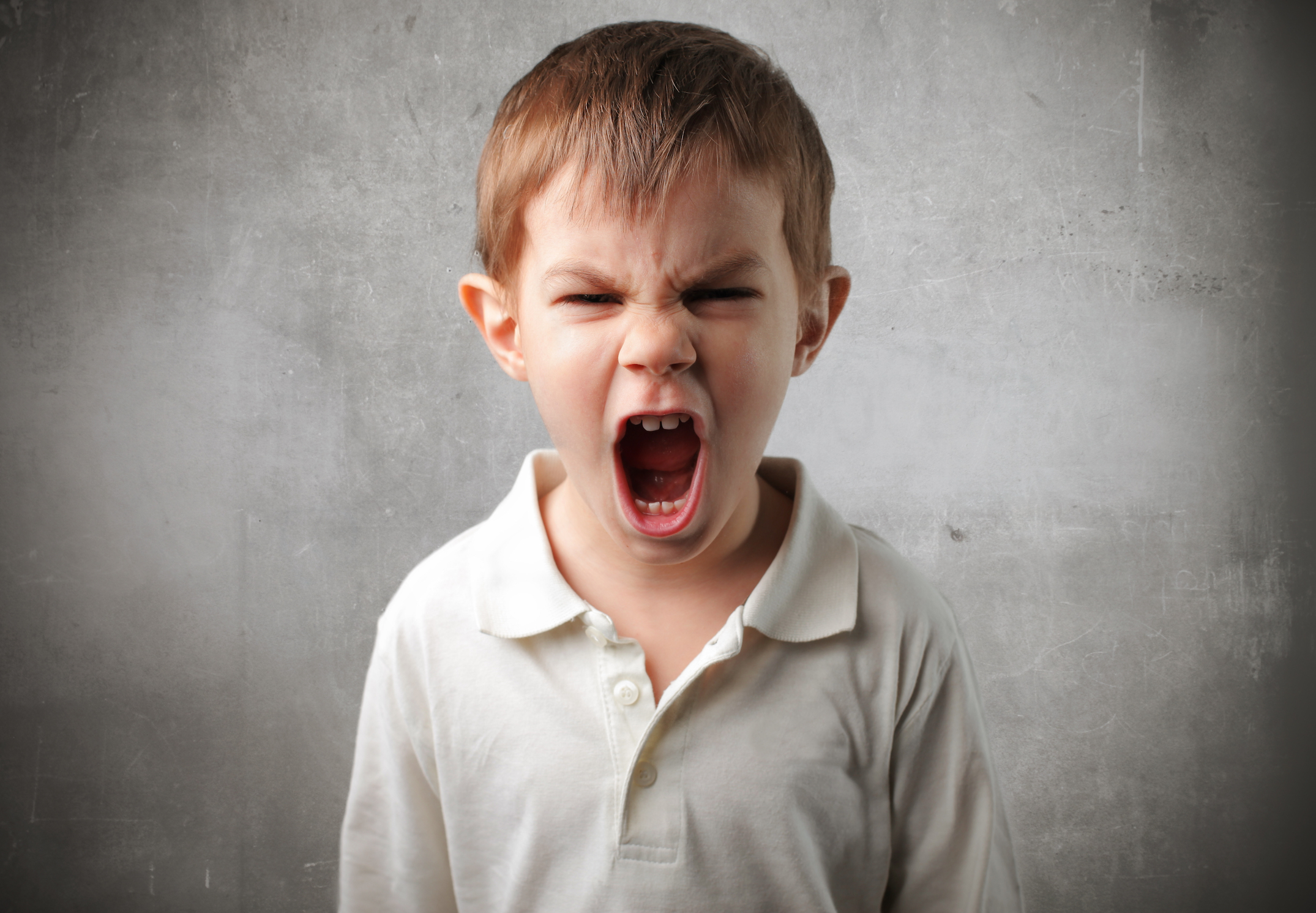 Behavioral Issues
Board Certified Psychiatric Nurse Practitioner Available. The Time is Now to Put Yourself First and Make A Positive Change. Get Started Today! We offer a 100% Private Environment. You Don't Have to Wait Weeks for an Appointment, Start Treatment Today!
Bipolar disorder
The most effective treatment for diagnosed bipolar disorder consists of a combination of medication and psychotherapy. Our staff at ALN Psych & Behavioral Health are experienced in providing our patients with the care they need appropriate for their personal case.
Depression
Clinical Depression is a mood disorder that causes a persistent feeling of sadness and loss of interest. This can interfere with your daily functioning. From therapy to medication to healthy lifestyle changes, ALN Psych has several different treatment options available.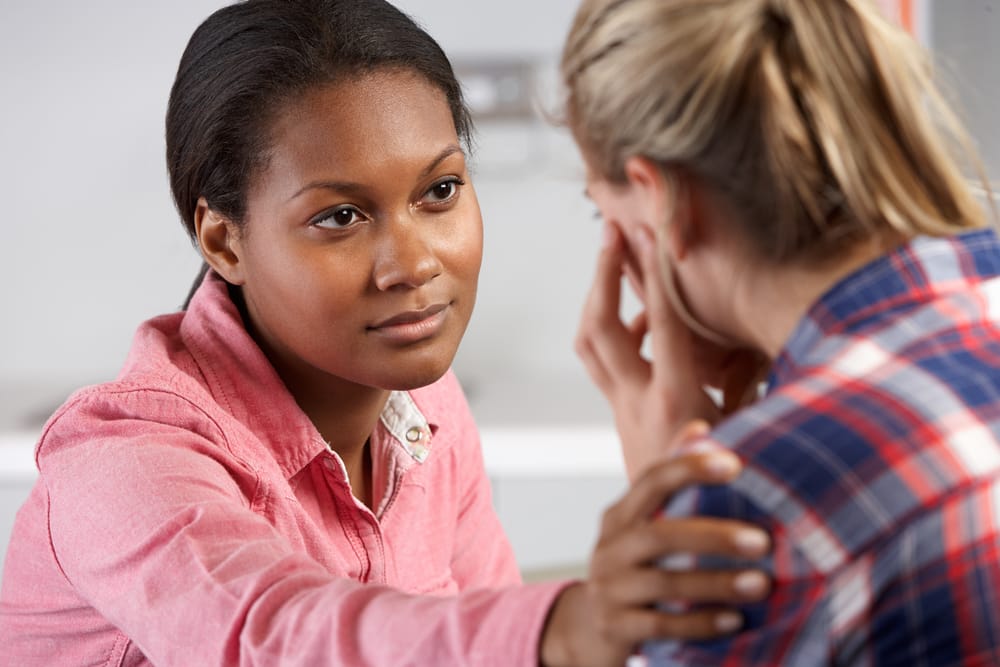 Mood Disorders
Mood disorders are mental health problems that primarily affect a person's emotional state. Our board-certified psychiatric nurse practitioners are trained with considerable experience in working with patients in restoring their everyday emotional state to where they want it.
Psychosis
It's important to get treated early, after the first episode of psychosis. This helps keep the symptoms from affecting your relationships, work, or school. Offering counseling, along with medication we are here to help. Get in touch with ALN psych & Behavioral Health Clinic for the help you need now, why wait!
Better Psych & Behavioral Health Care is Our Mission
We're open from 9 AM to 4:30 PM, Mon – Fri. Same-Day Appointments are Available.
We accept
Aetna, Aetna Better Health (Medicaid), BCBS, Buckeye Community, Caresource, Cigna, Humana, Humana Military Medicaid, Medical Mutual, Medicare, Molina, Multiplan, Paramount Health, Self Pay, Tricare & UHC/Optum.
6100 Channingway Blvd Suite 508 Columbus, OH 43232